Intermodal mobility is increasingly understood as the sheer provision of seamless mobility options. Scientific work is yet to be carried out in order to create services that are in a position to change mobility behaviour towards a high quality, less consuming issue.
READ MORE

Vision
Enhancing the awareness of UNIZA´s scientific and research activities within the European Research Area and contribute to creating an internationally competitive environment through targeted investments into research and innovation activities, human resources development and effective exploitation of research infrastructure.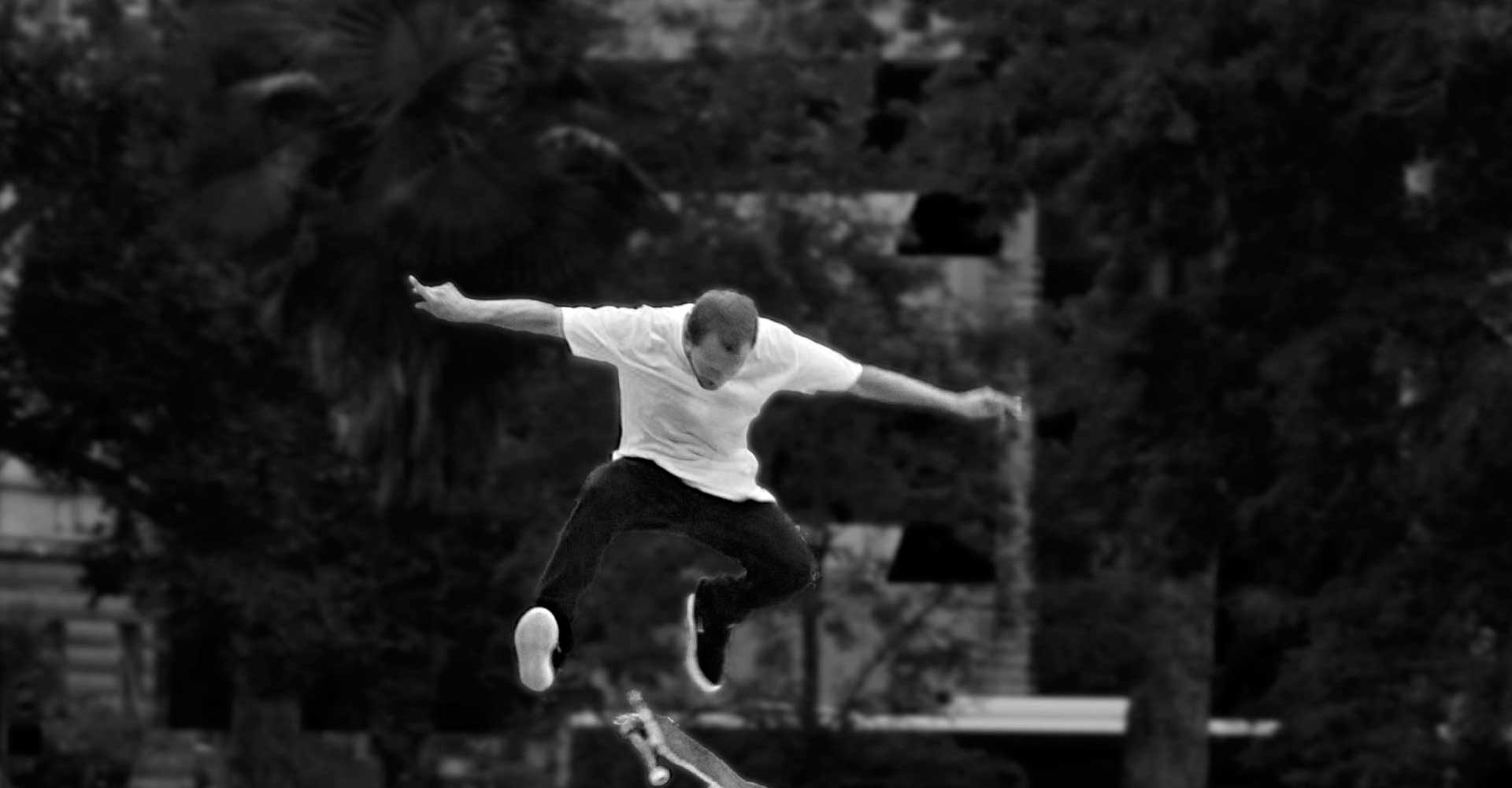 Mission
To contribute to scientific excellence in ITS and support regional innovation strategies fostering economic and social development.
To build an attractive and internationally competitive environment at UNIZA through the development of human resources and maximisation of research infrastructure exploitation.

Unlock and strengthen UNIZA research potential in ITS

Promote ITS excellence of UNIZA and the Žilina convergence region

Increase international competitiveness of UNIZA

Intensify national and international cooperation with stakeholders

Contribute to economic growth and employment in line with regional innovation strategies
Martina Cliton
Designer
Mrs. John Anderson
CEO
Testimonial 3
Designation
The ECTRI Assembly of members and the Executive Board meeting, Tatiana Kovacikova is a member of, were kindly hosted by […]
Philosophers, experts and stakeholders depart from past practices to envision a value-based framework that will guide transport policy decision making. […]
Tatiana Kovacikova, Head of International Research Project at ERAdiate+ at UNIZA, will focus her lecture on the " " " […]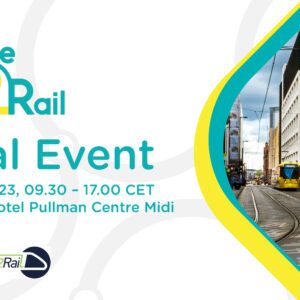 In the last 3 years and half the 17 partners of RIDE2RAIL project worked hard for contributing to the development […]